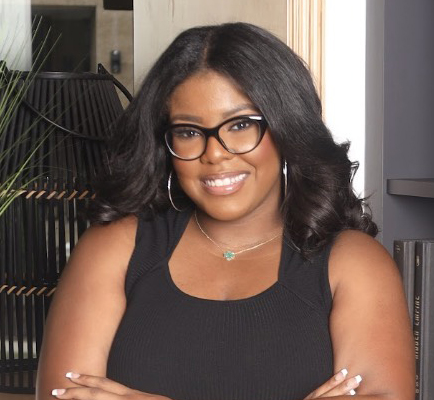 My name is Tiffany Perkins and I am a fully licensed clinical therapist in Illinois and Georgia. I have worked in the mental health field for over 8 years.  I use an eclectic therapeutic approach in order to meet client's needs. My primary therapeutic use is evidence-based practices such as brain spotting, cognitive behavioral therapy, client centered therapy, solution focused therapy and mindfulness. I specialize in anxiety related disorders, depression and trauma.
You do not have to suffer in silence.  You deserve to live a fulfilled life. I can assist you with recognizing emotions and feelings that you may internalize. Helping you gain good communication skills while developing healthy -consistent coping skills and self-confidence is the goal. I promise to provide a safe space to help you grow from current/past struggles while helping you heal and move forward with life. It is my pleasure to work with you.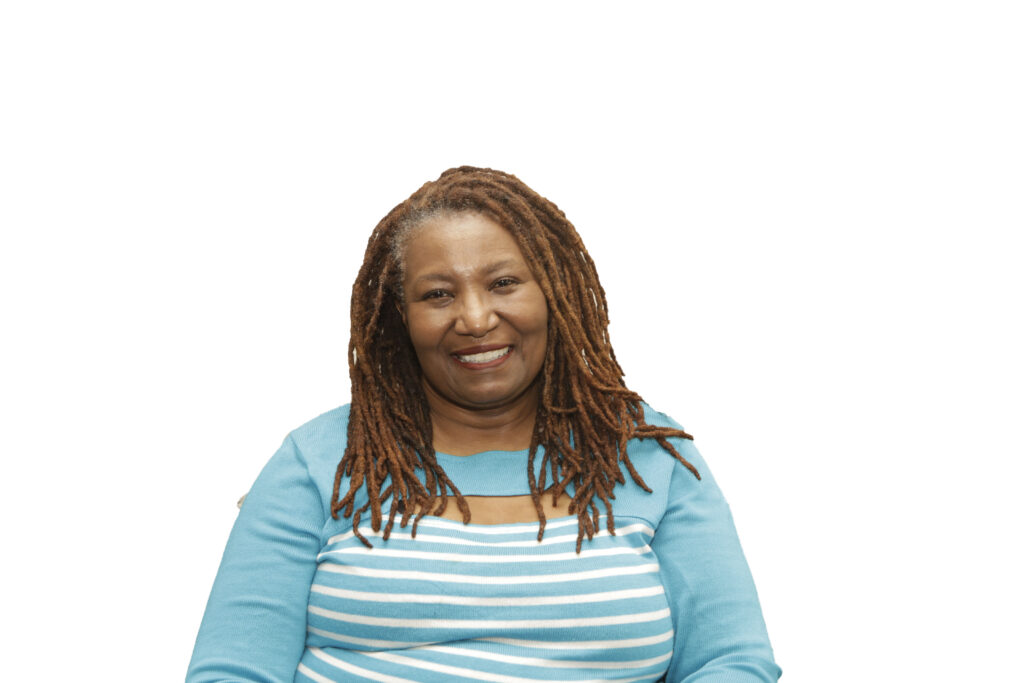 As a therapist, I have over 12 years of experience in co-occurring disorder. I am a certified addiction counselor. I have a background in individual and group treatment. I understand the client's need for medication assisted treatment to help with their addiction and how mental illness sometimes lead to abuse of substances.
A client dealing with a mental illness, alcohol or/and substance abuse the role to recovery can be difficult.  The path is never a straight climb, more a broken and missing steps recovery ladder.  Days of hopelessness, trauma, being tired of being tired and wanting to be heard above all the loud noise.  There is hope to mend those broken pieces and become a new version of yourself by reaching out and collaborating through therapy.